Creativity Toolkit
Products for struggling creatives





While researching creativity and the shared creative experience, I established four areas of universal struggle.



1. The Inner Critic
2. Validation
3. Creative Block
4. Self Expression
The Creativity Toolkit has a product to tackle each one.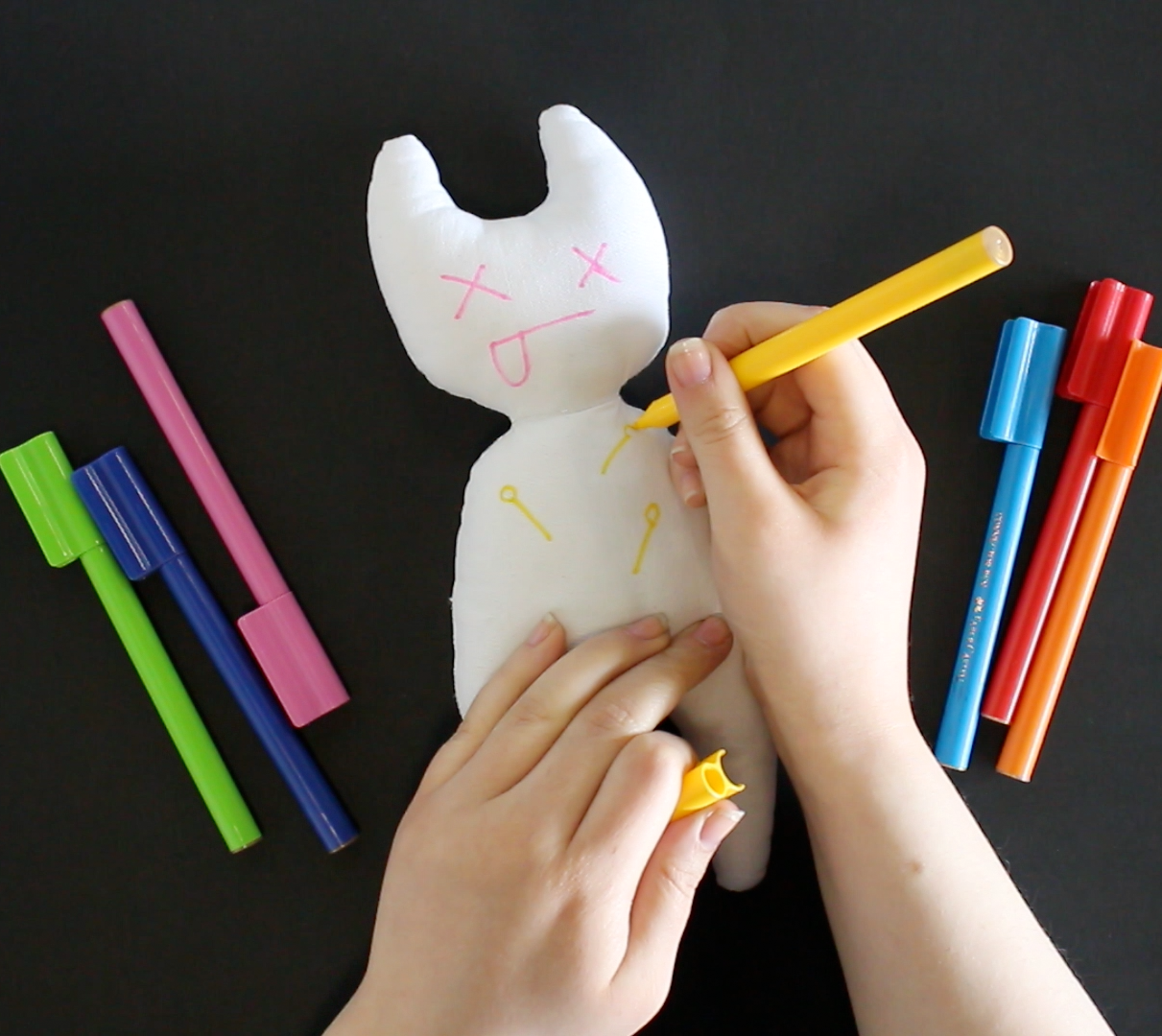 1. Inner Critic Doll
Draw a smile on it, use it as a pincushion, or chop its head off - you can use this washable doll however you need to build a better relationship with your inner critic.




2. Okay Stickers
For work that's just okay, but at least you made it!
Not everything you make is going to be a masterpiece, so use these stickers to acknowledge your hard work on your way to something brilliant.




3. The Whiteboard Sketchbook
This sketchbook made entirely of whiteboard plastic is impossible to keep perfect, prompting quick, imperfect drawing and erasing the fear of failure which often leads to creative block.




4. FridgeMagnefestos
Fridge magnets of words from artists manifestos, to help you verbalise what you stand for.
Try them out at fridgemagnefestos.github.io