Cover Redesigns

A long term personal project



The Ballad of Songbirds and Snakes
by Suzanne Collins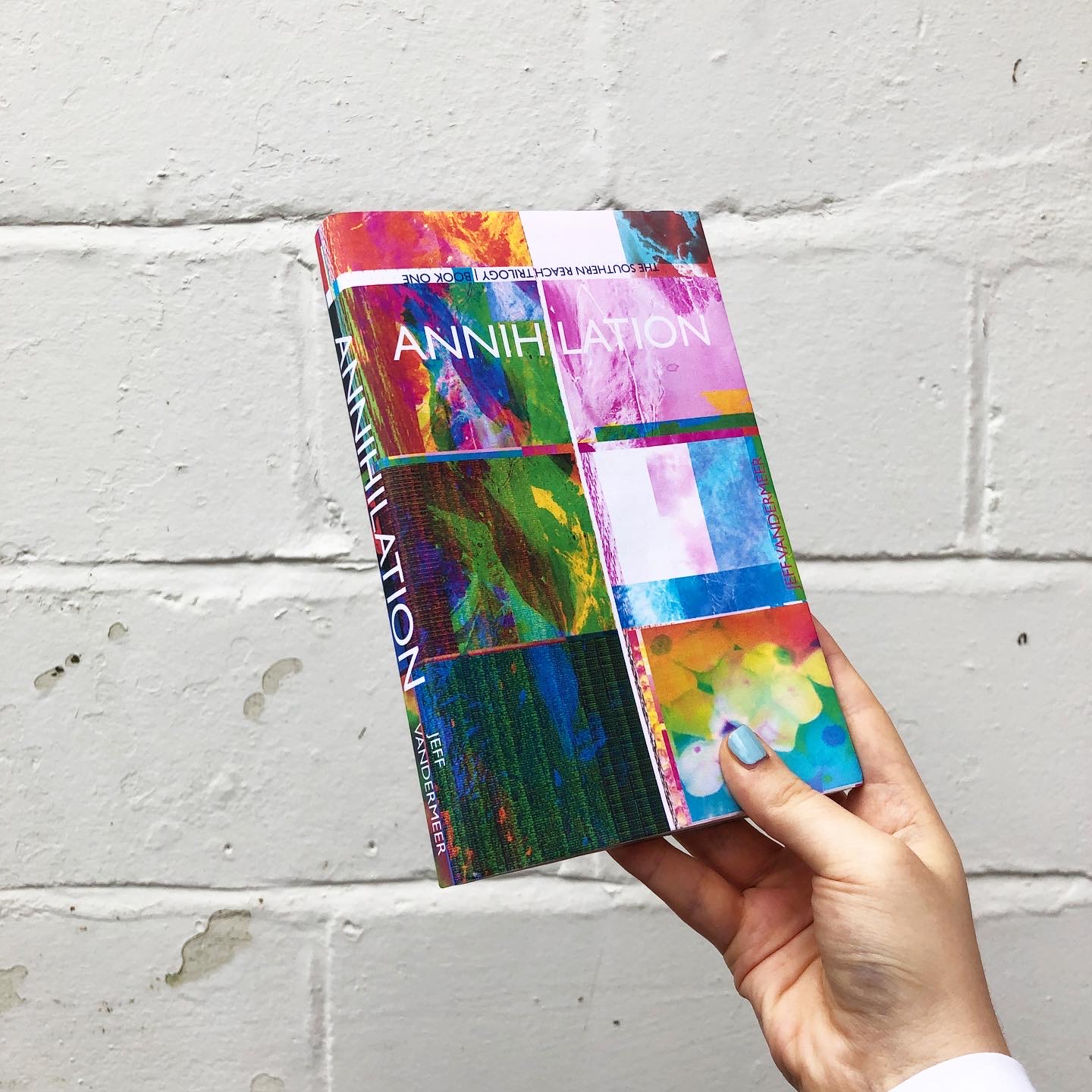 Annihilation
by Jeff Vandermeer



Re-designing the covers for the books I read has been a long-term personal project, and a fun way of exploring different techniques within the restrictions of the format.


American Gods
by Neil Gaiman





No One is Talking About This
by Patricia Lockwood





Before You Suffocate Your Own Fool Self
by Danielle Evans



Reasons to Stay Alive
by Matt Haig

A personal response to a book about personal experience, this cover was made by scanning and overlaying every section highlighted while reading.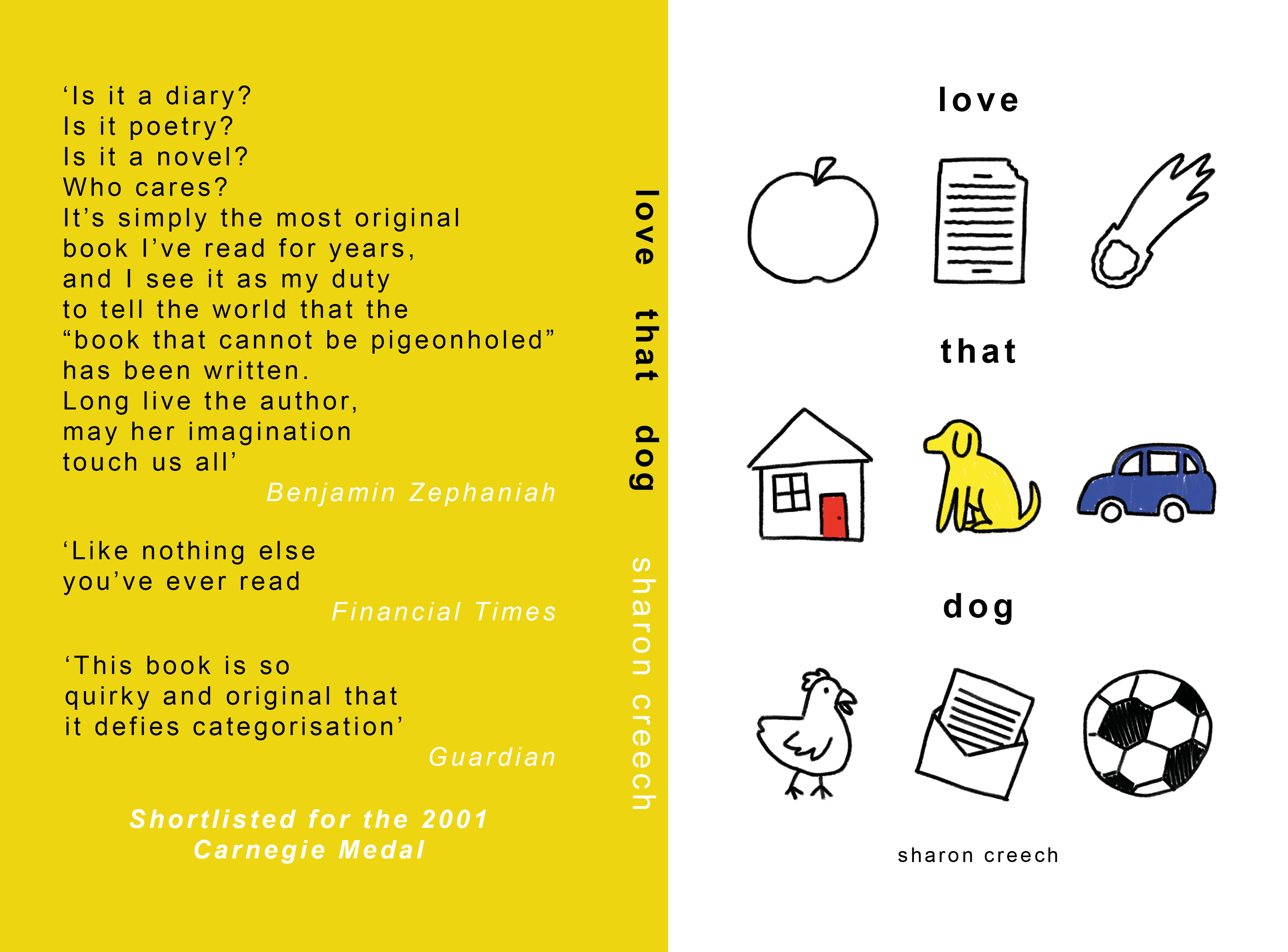 Picturing Fiction

Exploring the relationship between fiction paperbacks and their covers




My undergraduate dissertation 'Picturing Fiction: How the Covers of Fiction Paperbacks Frame the Reading Experience' explored the phenomenology of reading - how reading actually works, and the impact of a book's cover on the experience of reading it.

For this bound edition, the cover is every page of text layered together to form a single image. By literally being the text, this cover is a pure representation of the content.


Winner of the Ukranian Young Book Design Award 'Cover Design' category 2021

On Destroying Books

Reading the book destroys the book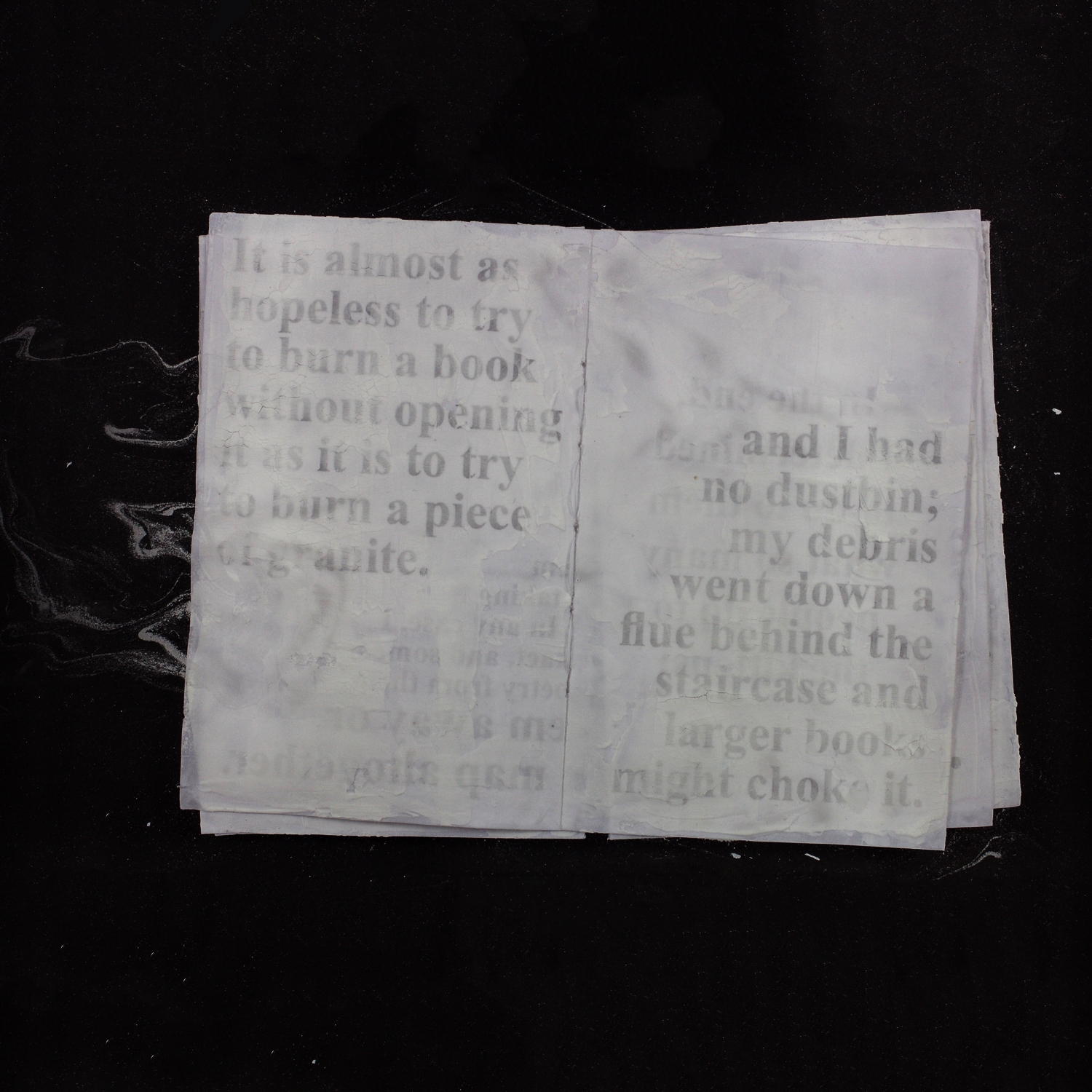 'Most people, especially non-bookish people, are very reluctant to throw away anything that looks like a book.
- Sir John Collings Squire



Exploring the book as an object and ideas of value attached to it, this is a book that you have to devalue to gain any value from it.

The pages are coated in hydrochromic ink, so when the book is dry it is blank white, but when submerged in water the text is revealed.


Reading the book destroys the book.

The story inside is an adapted version of 'On Destroying Books', a short story written by Sir John Collings Squire in 1919 exploring a man's struggle to dispose of a large pile of books.